How to Play
Solitaire Cube Rules
Klondike Solitaire with 3 card draws.
Stack cards into piles of alternating colors, then sort them into piles based on their suit. Easy right?
Solve as much as you can before time runs out!

Head to Head Play
Games can be played Head to Head with other players or in large, multiplayer tournaments. Both players solve the same deck and the player who finishes with the most points win.
Screenshots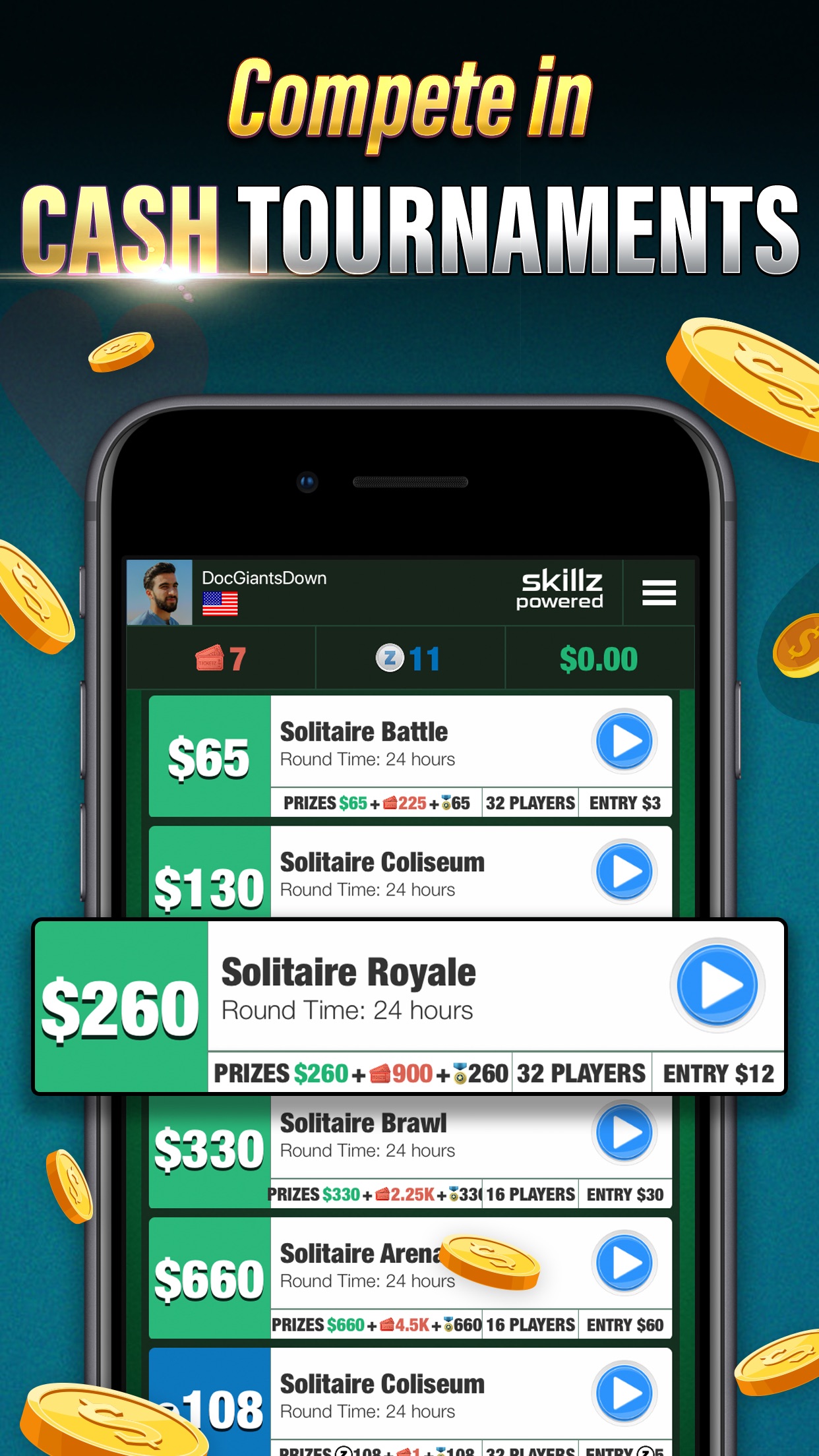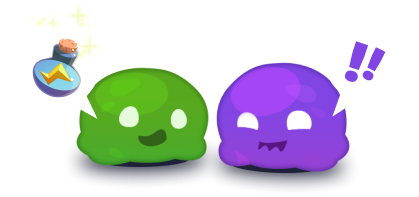 Never miss an update...
You can opt out any time